80%
of the time we reside in closed rooms
inio helps you bring your body into harmony with the sun even within your four walls. This ensures better sleep and more energy during the day.
More about the effect of light
When developing the lamp, we focused on maximum lighting effect without glare. Therefore, we rely with the inio one on indirect light, which is reflected over the wall and ceiling. This ensures the perfect angle of incidence into the eye without triggering stress by looking into a direct light source
With a brightness of 2,500 lumens and a color spectrum from 2,700 to over 6,500 Kelvin, it plays in the absolute upper league of biodynamic luminaires - at an unbeatable price.
To the product
On cloudy days and especially when using the "Boost" function, a pleasant boost in performance was felt
"Bye bye, winter blues"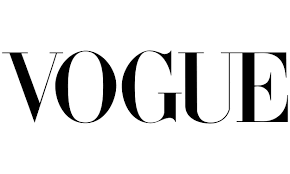 ....finally the "Booster" is located at the top of the bar - tap it once and the sun rises."
In general, we found the indirect and thus glare-free light that the luminaire emits over the wall and ceiling surfaces to be very pleasant - even in the cold nuances that promote concentration.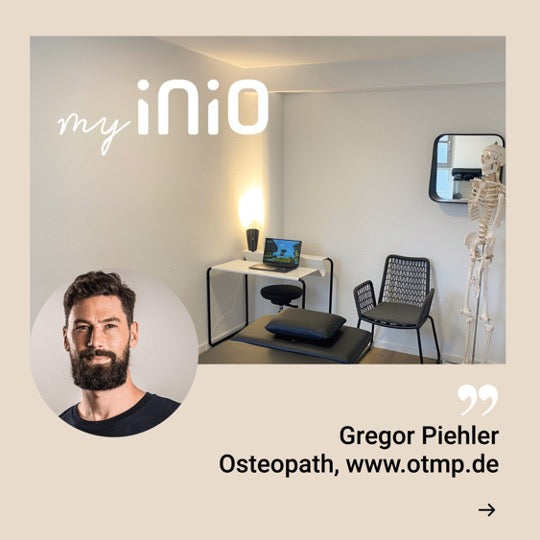 my inio
"The inio is an absolute HIGHLIGHT in my home office. It creates the light intensity to be able to work clearly and focused.
When you look outside you're surprised at how dark it actually is on some grey days.
my inio
"In my medical practice I use the inio in the treatment room to either activate or relax my patients.
On long days, I use treatment breaks to recharge myself with a light shower."
my inio
"Tested in my home office, I am very satisfied! The light colors and strengths can be adjusted very well and make the corner appear much more pleasant.
Good product, I will use it!
In sync with the sun
With inio, the transition from stimulating midday light to cozy sunset occurs without transitions - here are the extremes in comparison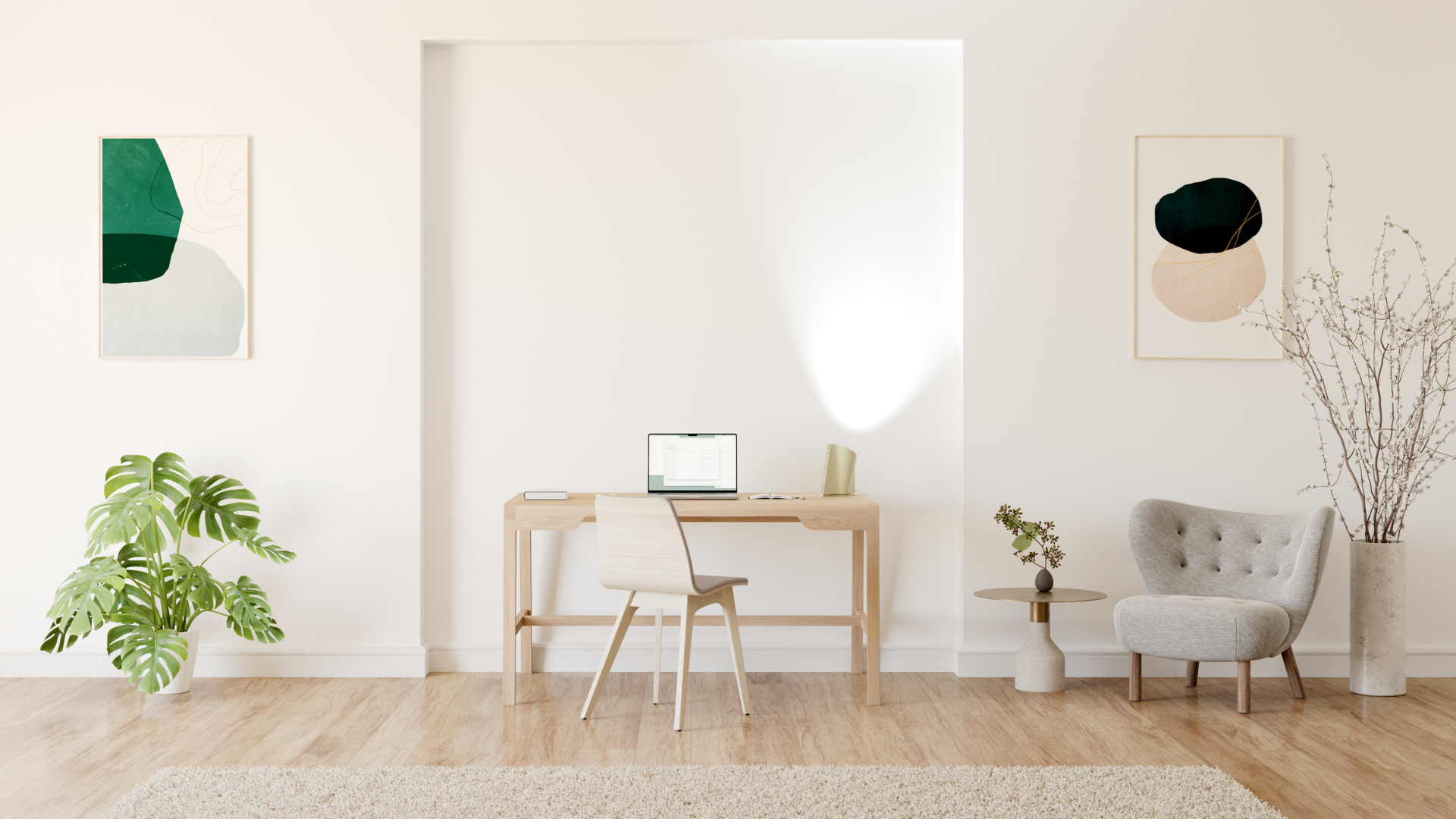 Midday
Evening
Product highlights
The inio one not only looks good, but above all convinces with its inner values.
To the product
Lux
Light therapy with 10,000 lux is possible - but we recommend setting up the light in continuous operation so that it wakes you up but the eyes remain relaxed.
see " How do I position my inio "
Color temperature
From sunrise to midday sun - in "Boost" we increase the blue component - and thus the melatonin suppression - again briefly
Operating hours
Very high-quality LEDs enable at least 50,000 operating hours
Work Better - Relax Better - Sleep Better - Feel Better
inio | the Daylight Lamp for the home office